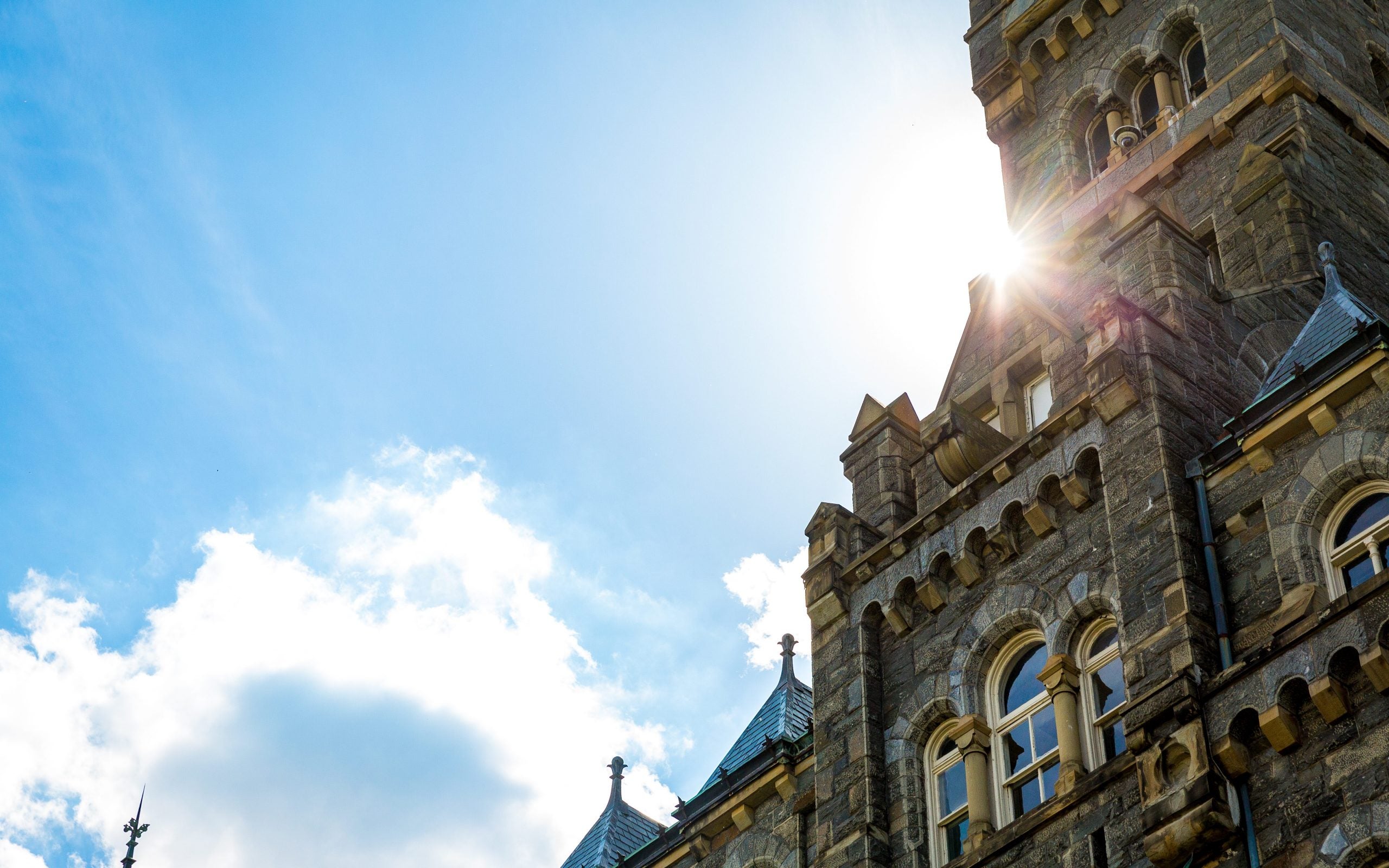 The Center for Population and Health
The Center for Population and Health was established in 1999 at Georgetown University to foster meaningful demographic research. At its inception, CPH had four primary goals and they remain relevant today:
Strengthen and encourage research among faculty and students who do population-related work.
Foster interdisciplinary collaboration on campus.
Create a sustainable "demographic presence" at Georgetown for training both undergraduate and graduate students.
Promote activities that offer service and contribute to the well-being of the DC community.